Cannabidiol is currently a class B1 controlled drug in New Zealand under the Misuse of Drugs Act. It is also a prescription medicine under the Medicines Act. In 2017 the rules were changed so that anyone wanting to use it could go to the Health Ministry for approval. Prior to this, the only way to obtain a prescription was to seek the personal approval of the Minister of Health.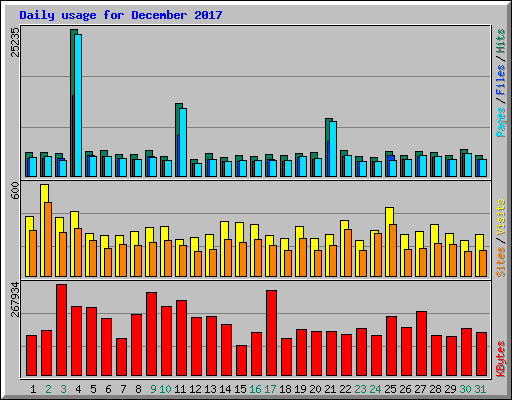 In response to the FDA's historic decision, the Drug Enforcement Administration (DEA) announced in September 2018 that it had removed Epidiolex from Schedule I classification, a category reserved for dangerous drugs with no medical value. Henceforth, Epidiolex would be considered a Schedule V drug, the least dangerous designation under the Controlled Substances Act.

Prolonged use at high doses has not shown potential for abuse of CBD. In fact, a clinical study published in 2018 found that recreational polydrug users did not show abuse potential with use of CBD. Long-term studies have not evaluated potential changes in hormonal balance or long-term adverse changes in liver function, though prolonged use of CBD enhances metabolism of certain drugs. Stopping CBD oil suddenly has not been associated with withdrawal effects.

I have sporadic back spasms for year I see a chiropractor monthly for maintenance (it help) and deal with daily Knee & hip joint pain due to my job (heavy mechanic/steel work with lots of walking). after reading all the great reviews on CBD oil I want to get off the daily ibuprofen regiment and try CBD oil. I would like to try it as a gel cap but would like some advise on dosage size. I also want to know how often I should take the CBD treatments. any and all advise is appreciated